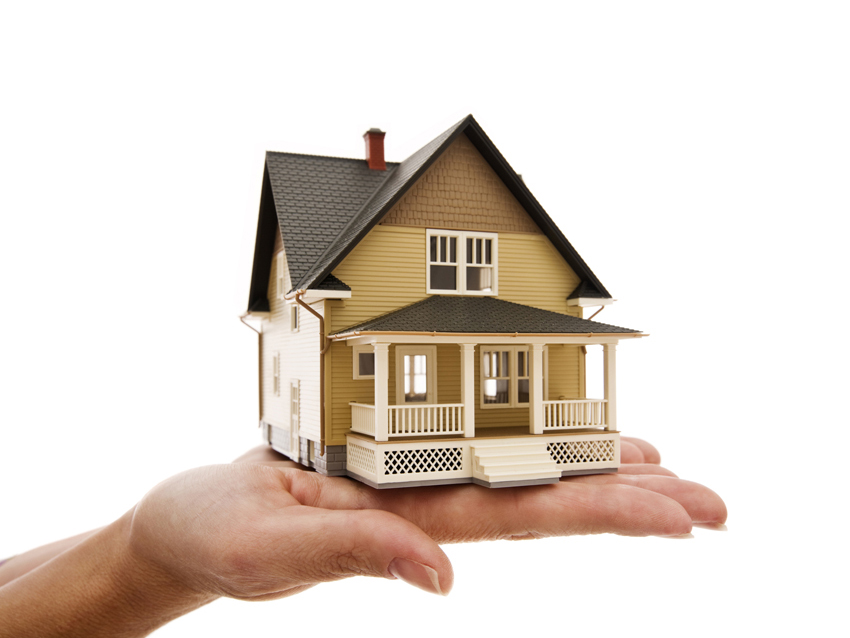 My Feng Shui Services
---
What I am not
I am not an entertainer, magician, life coach, counsellor, or clairvoyant.
---
What I won't do
Make promises about results
Use fear to guide you
Use cold reading
Promote or endorse Feng Shui products
---
Services I do not offer
3 Gate Chi or Black Hat Feng Shui (simplified version of traditional Feng Shui)
Space clearing
Geopathic stress
Dowsing
Healing
---
What I will do
Use traditional Feng Shui as a tool for environment and property analysis.
Take my time to observe and analyse your property and surroundings
Ask you for as little personal information as possible (avoiding any bias)
Write an in-depth report covering each of the methods I use
Explain Feng Shui in logical terms so that anyone can understand it
Discuss any issues and offer practical advice
Be transparent about what I do
Act at all times with integrity and inline with professional codes of conduct
Committed to continual professional development
---
Safe- Guarding
Current enhanced DBS (criminal records check) dated 2018
I have a working knowledge of safe-guarding adults
I comply with the General Data Protection Regulations (GDPR)
Please view over my privacy policy
---
The Classical Feng Shui Methods I Use
Form School
Compass School
The majority of Feng Shui compass methods change over time, this forecast will help you manipulate the property in line with the time period changes, knowing how to be in the right place at the right time.
---