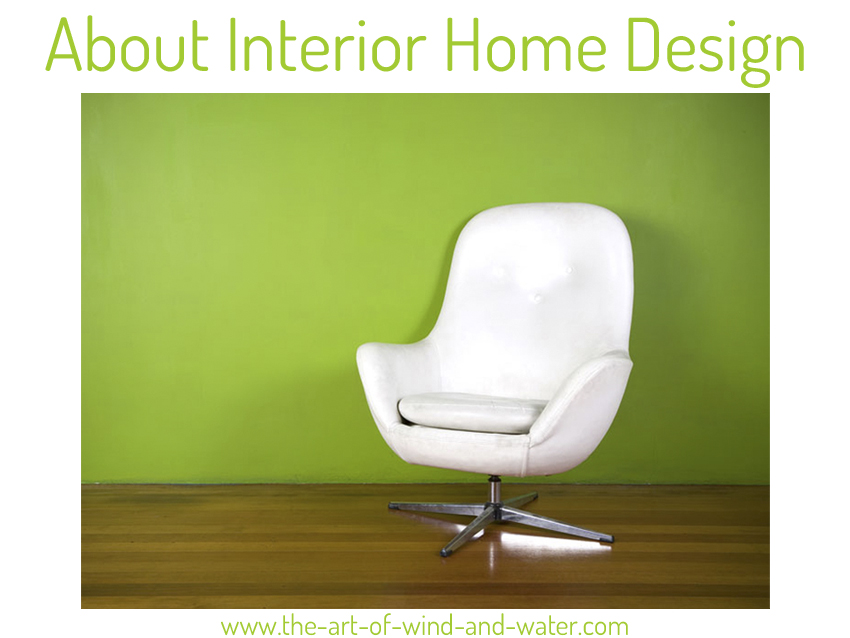 About Interior Home Design
Interior design aims to create practical and beautiful homes that you love to live in. The essence of good home design is based on a clever floor plan that provides ease and flow, with effective storage solutions, zoned spaces and use of placement, colour and pattern to positively stimulate your well-being. All to give you unity in the space you live in, to improve your quality of home life.
Interior design projects range from the small; re-decorating a box room, to the large; turn-key project of a four floor grade II listed Georgian period property including replacement of all services/facilities. An interior designer takes an indoor building space from concept to completion combining the following elements:
Aesthetics: Form, space, look, feel, colour, texture, style, flow, light, period, décor.
Design: Function, space planning, circulation, passage, practicality, layout, daylighting, climate, ergonomics, anthropometric data, health, safety, universal design, sustainability, health, safety, reuse, flexibility, accessibility, storage, minimize dead space, user friendliness, user control, privacy, zones.
Senses: Comfort, relaxed, well-being, ease, unity, belonging, happiness, productivity, creativity, expression, togetherness, touch, feel, aroma, sound, energy.
Materials and Products: Internal walls, doors, woodwork, ironmongery, flooring, wall coverings, surface finishes, ceiling systems, architectural & portable lighting, window dressings, fitted furniture, free standing furniture, fixtures, fittings, furnishings, accessories, artwork, plants, technology, gadgets.
Technical: Contractor and project specifications, 2D and 3D technical drawings, illustrated renderings, building regulations, project management.
Interior Architecture: Space planning, altering room function and layout, extensions, heating, ventilation, cooling, safety, security, building services.