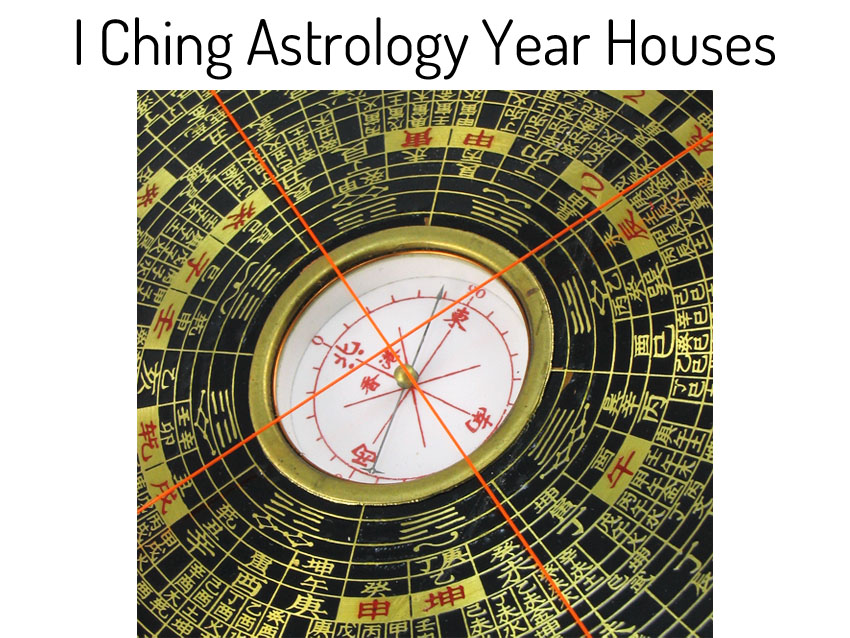 I Ching Astrology Yearly Houses
9 Star Ki
The Lo Shu square with number 5 in the middle stars the same, this is the base Lo Shu that is permanent and does not move. Known as the Chinese magical square, read more about the Lo Shu here. Each of the 9 principal stars in I Ching personal astrology moves around the Lo Shu square every year. Each year holds a specific essence that influences you for that time period. Knowing which house you are in for the year helps you understand what to expect and how to use the yearly influences to raise potential.
Which house does your I Ching astrology star occupy during the:
9 years cycles
9 month cycles
9 day cycles
The largest impact is the year house. You can also calculate month per month for emotions and health, and day by day for the essence of the day.